Transforming Spaces, One Project At A Time
Welcome to our trusted source for renovation, maintenance, and remodeling services in Vancouver, WA and Portland! Whether you're a homeowner looking to give your space a fresh new look or a business owner in need of professional remodeling, we've got you covered. With years of expertise in the industry, our team of skilled professionals is dedicated to delivering top-notch service and exceptional results. 
We recognize that every project is distinct, and we take the time to listen to your needs and objectives. As a licensed and insured company, we prioritize the highest standards of quality and safety in every project we undertake. Our attention to detail and commitment to delivering exceptional results sets us apart from the competition. From small maintenance tasks to full-scale renovations, our team has the expertise to handle it all. Whether you need a kitchen remodel, bathroom renovation, or general maintenance services, Mr Tapia Maintenance & Remodeling LLC is your go-to solution.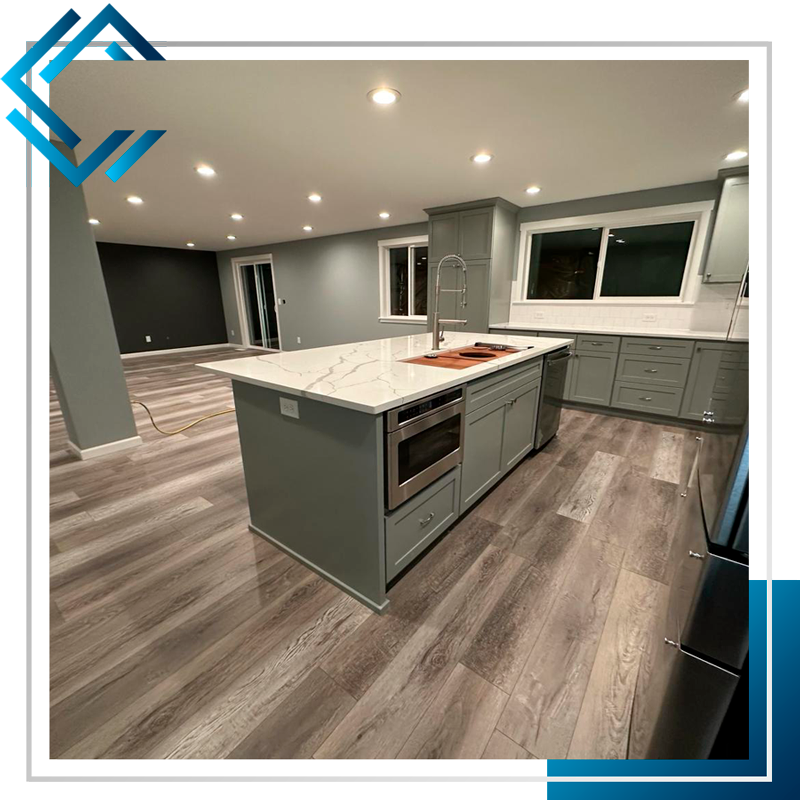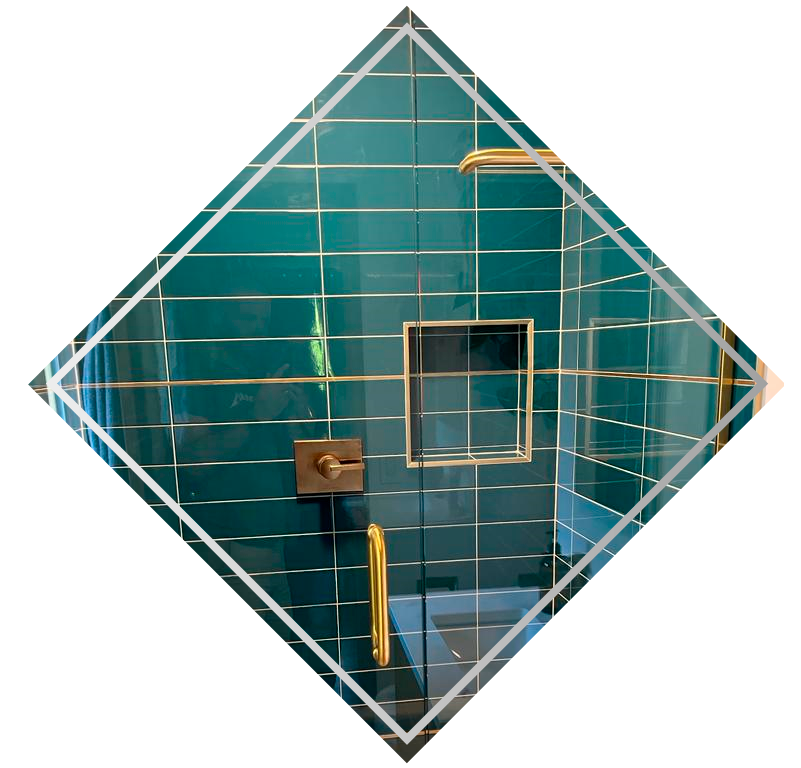 Quality Craftsmanship, Unparalleled Results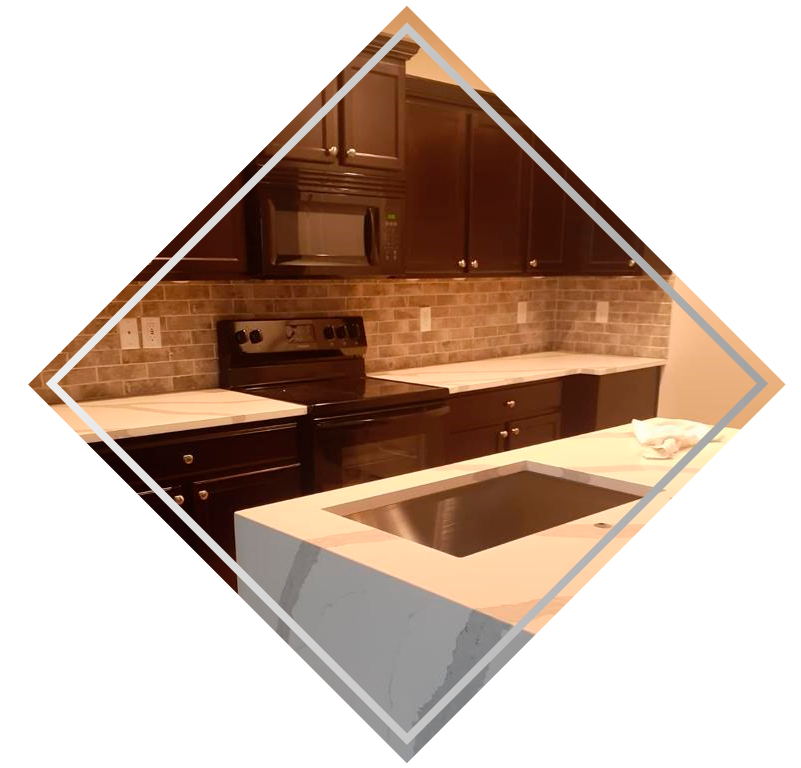 From Concept to Creation, We Make It Happen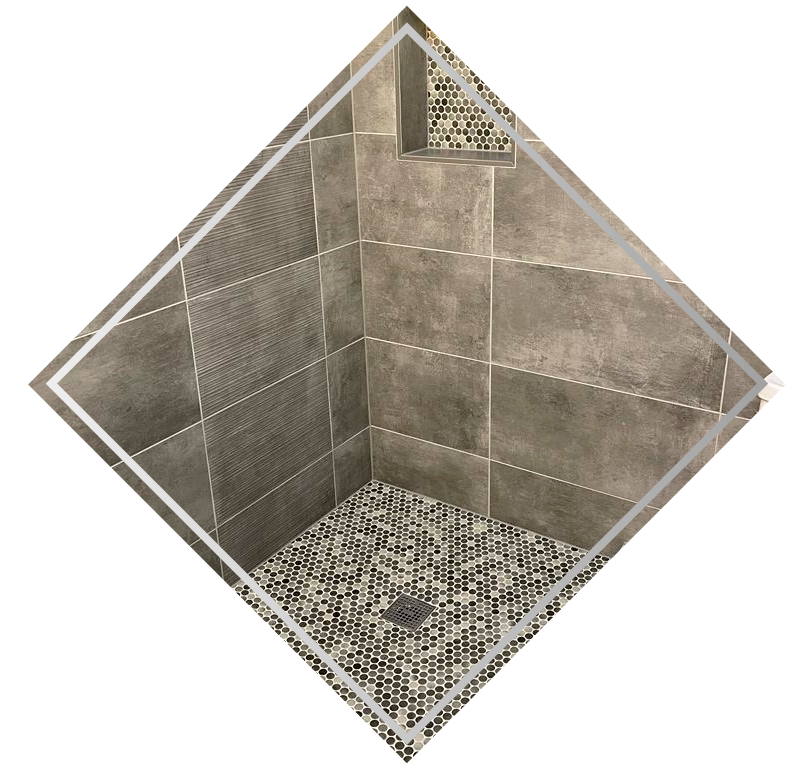 Love Where You Live Again!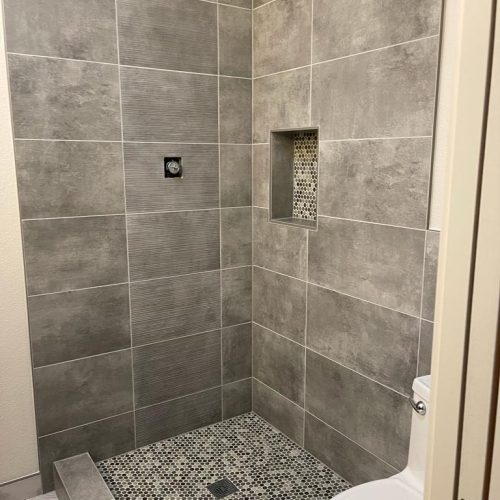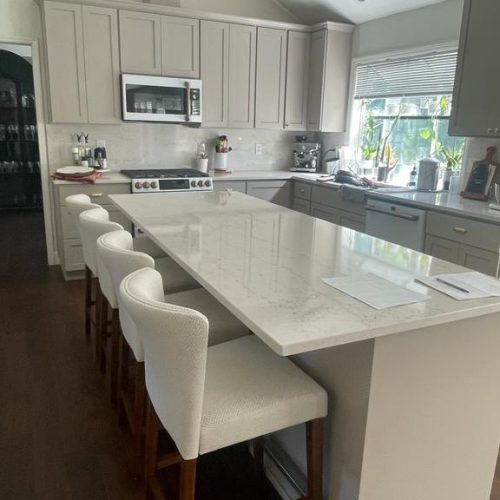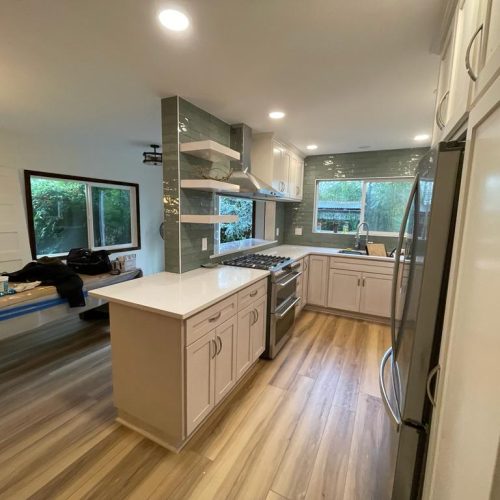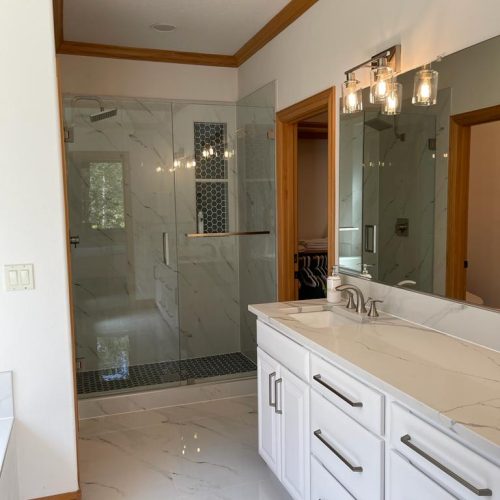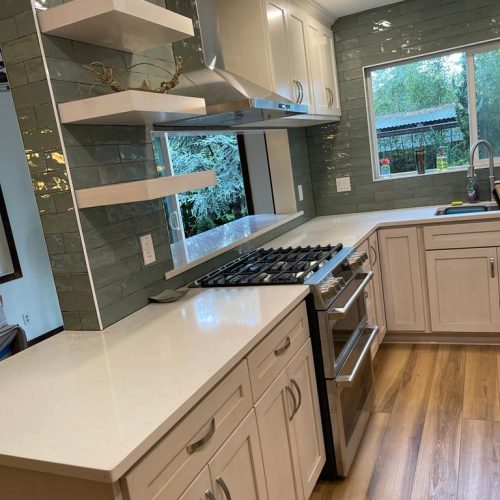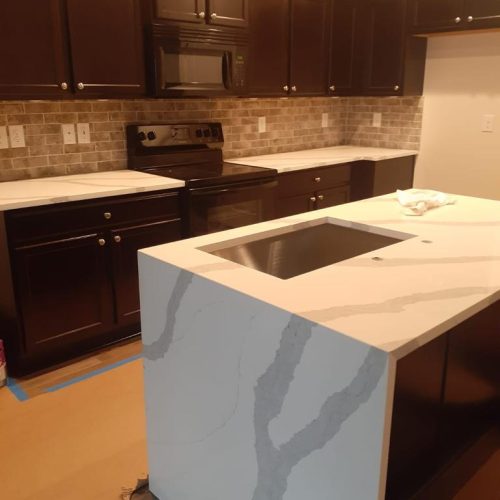 Precision That You Can Rely On
No matter the size or complexity of your project, you can trust us to deliver exceptional results on time and within budget. Our goal is not just to meet your expectations but to exceed them. Our knowledgeable team will guide you through the entire project, offering expert advice and solutions tailored to your specific requirements. 
We believe in clear communication, transparency, and delivering on our promises. We are passionate about what we do and take pride in crafting a space that you will love. Whether you're looking to update your kitchen, remodel your bathroom, or give your entire home a makeover, our team is ready to bring your vision to life. We handle everything from concept development and design to construction and finishing touches.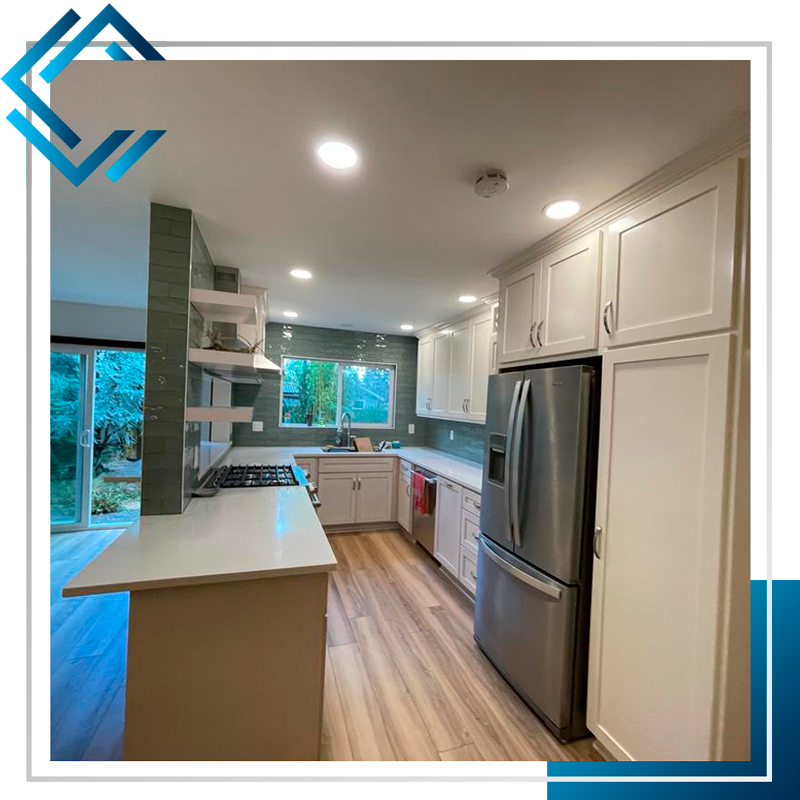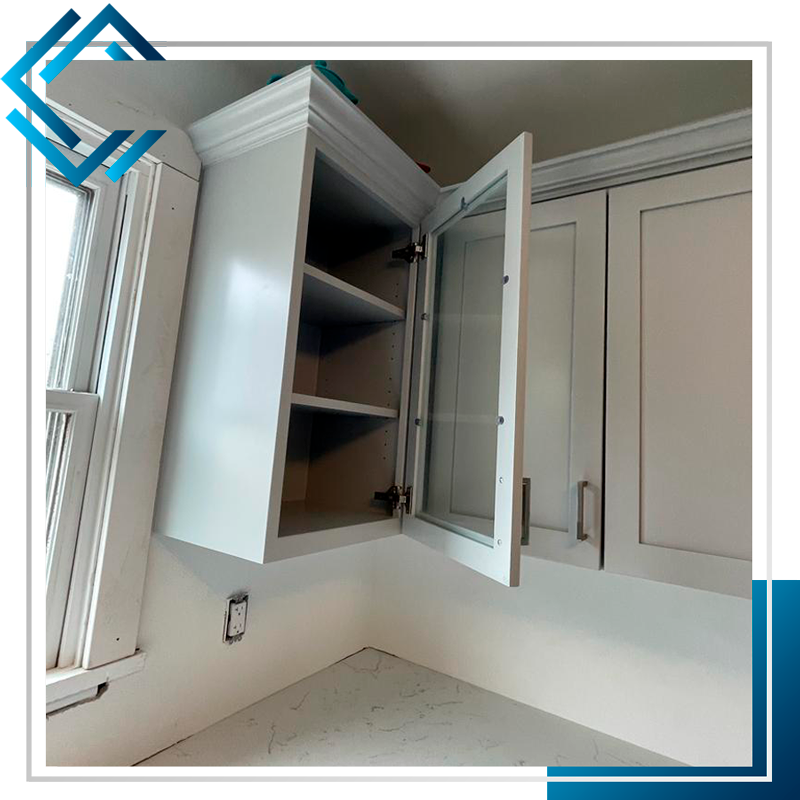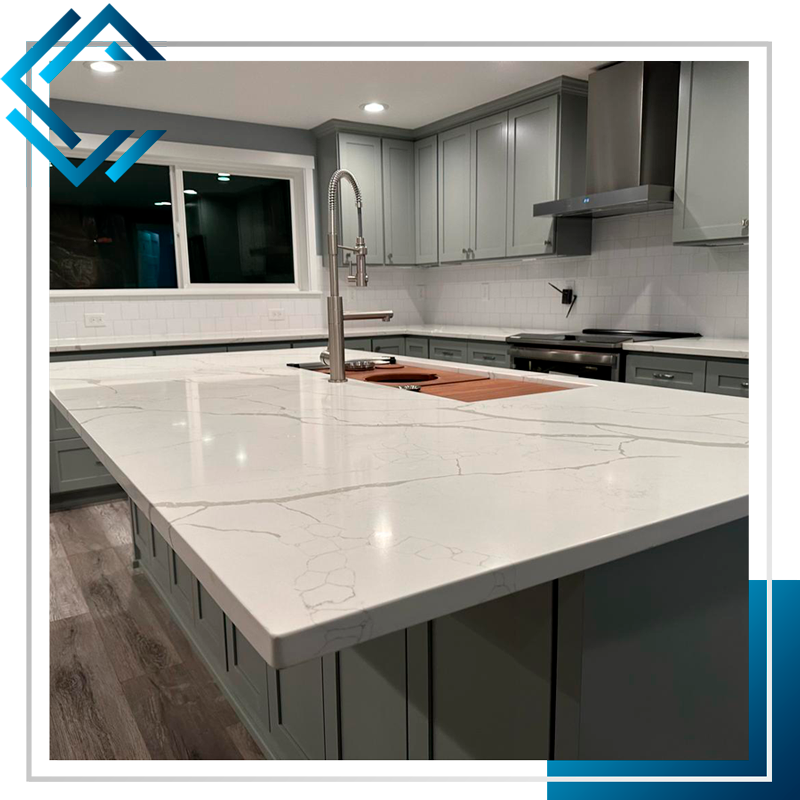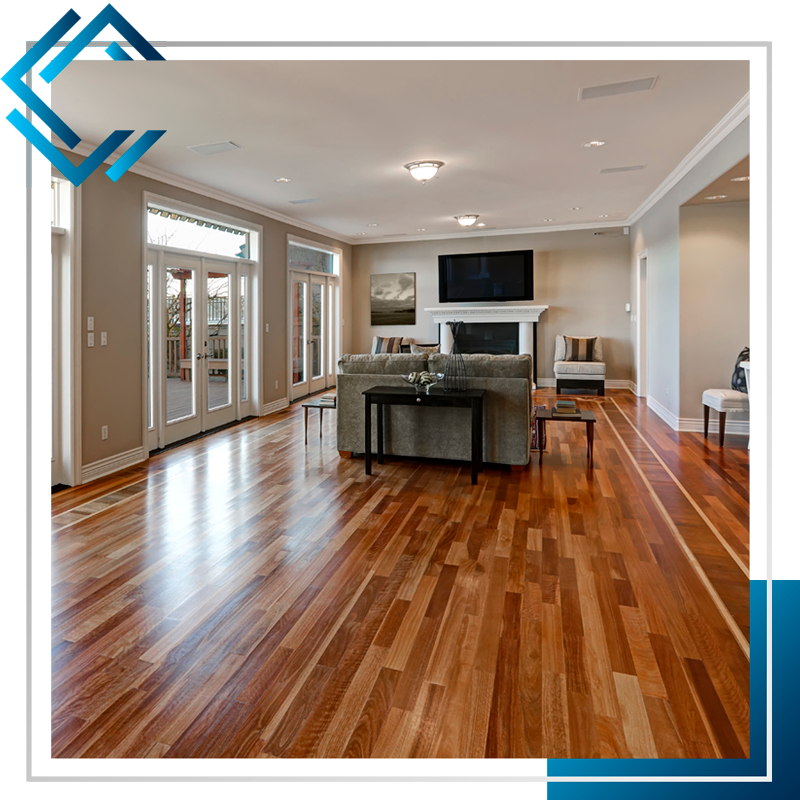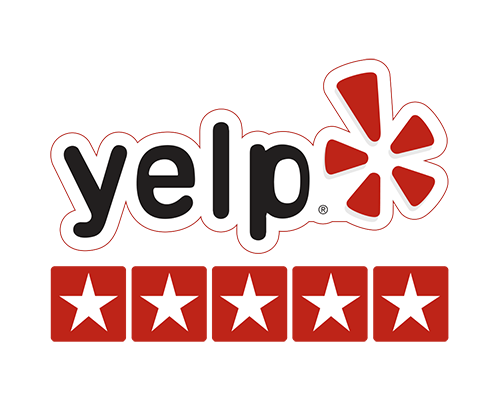 Marco and team were extremely professional, punctual, great communicators, and got us exactly what we wanted. They also had the best price around. I will give them all of my... read more business moving forward.

Thank you! Our three bathroom countertops and backsplashes look amazing!

Curtis P.


5/23/2023

Marco and Reynaldo did a terrific job on my bathroom floor project. I needed help removing the hardwood floor, repairing the water damaged subfloor near the toilet, and putting down... read more cement board so I could put down tile. They were on time, wore masks, and took great care to keep the house clean throughout the job. The floor turned out great. I would definitely work with them again.

Ann C.


8/30/2020

Working with Marco was a great experience. He came quickly with a free estimate and wore a mask out of courtesy. He was up-front with his estimates, yet warned us... read more that things could come up as we went throughout the process of remodeling our kitchen. (Example: we found old, gross pipes in the kitchen and opted to have them replaced.) He subbed out really excellent cabinet makers, plumbing, electrical, and tile, and everyone was friendly and did great work. Marco took pride and ownership of the whole project and would stop by almost every evening to inspect the quality of the work. He was honest, knowledgeable, and a pleasure to work with. Thanks, Marco! We love our new kitchen!

Sarah B.


6/25/2020

Exceeded all expectations!!! From our first meeting with Mr.Tapia to completion of our project was three weeks. He renovated our master bedroom, converted a closet to a laundry room and... read more prepped all the floors for refinishing. Now we have a master we love and a laundry room on the main floor so we don't have to go to the basement.
His workers were polite, prompt and always left the work space clean and easy to get around.
Prices were reasonable and every stage of the job was done exactly on time. He never asked for more money until the last stage of the job was complete.
We have a few more projects which we will be depending on Mr.Tapia for in the future.

Dennis L.


4/19/2022

We had a granite tile countertop in our kitchen that needed to be cut so we could replace our old sink with a bigger one. We were very leery because... read more this type of thing could easily go wrong unless you have a very experienced and responsible person. After talking with several other contractors, we only felt confident that Marco could actually do this job responsibly and well. Marco Tapia came out himself to give an estimate of all that would be involved with the job.  He was very detailed on explaining everything and assured us he could do it. He showed up when he said he would and was very thorough including with his follow-up on the job. He also took time with going over potential future projects for our bathroom. We would trust him again for a future project.

T S.


8/27/2019

A pipe burst in our bathroom and the whole thing had to be stripped and built again. This was an emergency so we needed it done quickly and it was... read more unexpected so we needed the price to be reasonable as we did not anticipate this expense.

Marco was very easy to work with and very responsive. He was always professional. He let me know if anything we wanted was going to impact the change of price and our cost options, which was  needed as we were doing this on a budget.

The crew prepped the area each day to protect our current things and cleaned up each day.

Could not recommend him more.

Freya A.


2/24/2023

I recently move to recently moved to Vancouver, WA and was looking for a contractor to remodel my new home: replace the carpets with hardwood floors, update the counters in... read more the kitchen and bathrooms to white quartz, replace the sinks in the bathrooms with inline sinks, paint the cabinets in the bathroom and add hardware, change the cooktop from electric to gas, update the kitchen sink, upgrade the shower  as well as a few other general upgrades. I asked my real-estate agent as well as others for a recommendation but none were forthcoming so I turned to the internet where I found Mr.Tapia Maintenance and Remodeling, LLC . He had good reviews so I set up a meeting with him, outlined what I wanted done, my daughter did some mock ups for me, so it was clear what I wanted done. I purchased the materials and then gave Marco the key to my place. I did not want to be here while the remodel was being done so I went to San Francisco  for a month while it was done. This worked well for both of us as he did not need to make the place livable each day and I was  not inconvenienced  by living in a construction zone. My daughter lives close by so she would periodically come by and check on the place. I was very impressed that even with me not being there his attention to cleanliness was outstanding!  Marco sent me pictures  on a regular basis and when issues came up called me for a decision.  He finished the remodel ahead of schedule and I could not be happier with the end result! He is  FANTASTIC, responsive  and very attentive to details. I HIGHLY recommend him.

Rico M.


11/18/2020

Marco and his crew are the best!  They are super friendly, efficient and honest.  I needed a total kitchen remodel and could not be more pleased.  They did a fabulous... read more job and we even came in a little under budget.  I can't recommend them highly enough.  Before and after photos included.

Cindy S.


6/26/2022

I love Mr. Tapia's crew, but lordy the prices he will charge you if he thinks he can get away with it are CRAZY ($600 to assemble a $500 shed... read more that online reviews say 1 person can do in 3 hours - he used 2 people for 5 hours (???!) Then, after they finished and I complained that they had left the simple filling in of a 6" hole in a wall out and they needed to come back and fix it, he became upset and said "We had a gentlemen't agreement and that hole was not in it - why don't you pay me?" Finally his guy did come out and the work got completed (took 45 minutes) and I paid him (well over 4K), but as you can imagine, I have no interest to ever use him again.

Curly V.


5/31/2021